About GL Green life LLC
GL Green life LLC Wheat Grass
GL Green life LLC is headquartered in New Jersey, US, specializing in research and development of organic green nutritional food. Supported by a powerful technical team, we mainly produce green organic wheat grass and a series of products with wheat grass as its main raw materials. Having set up branch office in Hong Kong, we deliver products to you directly from the US or Hong Kong once we receive your order online.
If you have any problems, please contact us: Info@glgreenlife.com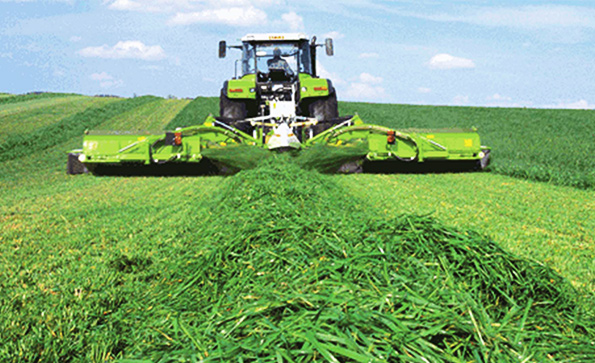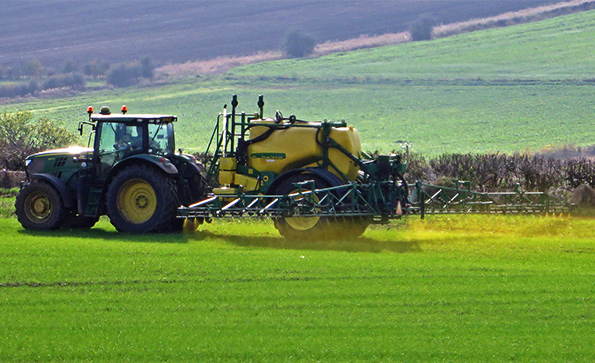 Nature's Work
GL Green life LLC Wheat Grass
GL Green life LLC wheat grass contains comprehensive nutrition. Each step is completed with ultimate care.

GL Green life LLC wheat grass is the best organic seed. It grows in deep soil rich in mineral substance, irrigated with the water from deep well underground (mineral water) and exposed in natural sunshine. The fertilizer of wheat grass is totally processed from pure natural seaweed. Every piece of wheat grass is pricked when it is rich in nutrition. Before it is extracted of juice, it is carefully selected and rinsed with cool deep well water from underground.

GL Green life LLC wheat grass uses vacuum freezing & drying technology to retain its nutrition, vitamin and active enzyme at the maximum. This technology increases the purity of wheat grass juice, supplying us with enzyme, vitamin, mineral substance, amino acid and antioxidant, etc. It makes us vigorous and healthy.

GL Green life LLC wheat grass tastes like fresh wheat grass juice, saving you the trouble of growing and extracting. It supplies you with comprehensive nutrition in the form of powder.