Nature's Gift – GL Green life LLC Wheat Grass
GL Green life LLC Wheat Grass
GL Green life LLC wheat grass is a type of
natural plant nourishment made of natural wheat grass after it is extracted of juice and then frozen and dried by the technology of NASA. It is widely accepted by our consumers for its fresh and sweet flavor. This product is in the form of wheat grass juice not including crude fiber. As a type of healthy food, it supplies the nourishment and mineral substance that is necessary to and easily absorbed by our body.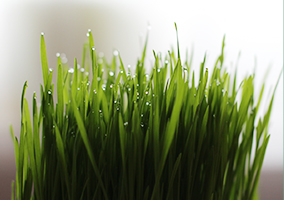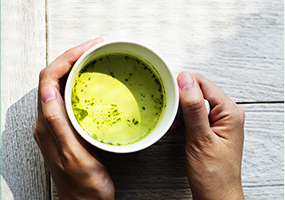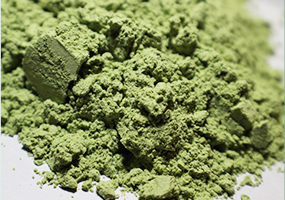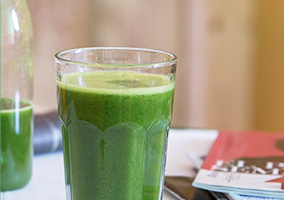 Fertile Soil
GL Green life LLC wheat grass is planted with natural wheat seed. The soil it grows on is natural and pollution-free, rich with mineral substance, meeting high health standards.
No Additive
Every stage, from the soil it grows on to the finished product, we strictly control the quality to retain its nutrition and preserve its freshness. GL Green life LLC wheat grass is free from additive.
Best Harvest Time
We seize the best moment to harvest wheat. Once the wheat is harvested, we store it at a low temperature and extract its juice immediately, freeze and dry it to preserve its nutrition and make sure it is fresh.
Rich in Nutrient Element
The wheat grass reserves a large amount of chlorophyll, amino acid, active enzyme, mineral substance and vitamin that is necessary to our body. Containing the essential elements for the growth and health of our body, it is natural green food with high nutritional value.

About GL Green life LLC
GL Green life LLC Wheat Grass
GL Green life LLC is headquartered in New Jersey, US, specializing in research and development of organic green nutritional food. Supported by a powerful technical team, we mainly produce green organic wheat grass and a series of products with wheat grass as its main raw materials. Having set up branch office in Hong Kong, we deliver products to you directly from the US or Hong Kong once we receive your order online.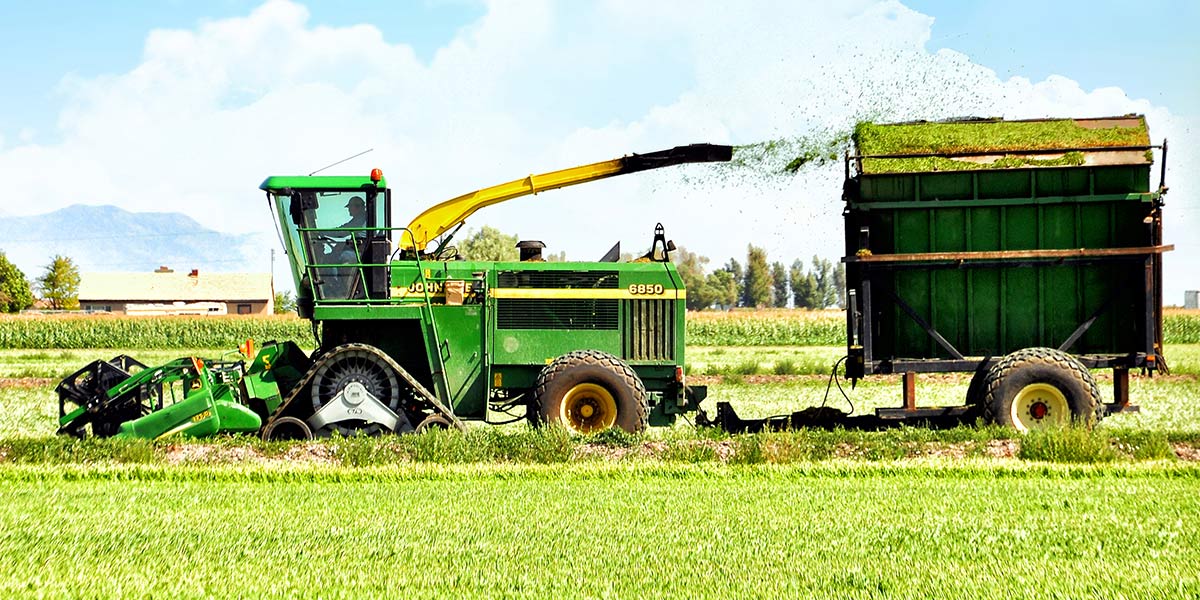 Quality Authentication
GL Green life LLC has laid down strict rules for each step from seed implant, soil choice, to irrigation water cleansing and fertilizer choice. The whole process meets the standards of 100% organic green food implemented by United States Department of Agriculture.

Consumer Feedbacks
GL Green life LLC Wheat Grass
Pure formula and a wealth of production experiences create products with outstanding effects. Our products have won good reviews from our consumers here and there. Let's share their joy and excitement!