Seeing is Believing—Optical Image Explanation
GL Green life LLC wheat grass products are made from seeds using excellent non-GMO organic seeds, planted in deep soils rich in organic minerals, and irrigated by pure underground deep well water (mineral water) and grown under natural sunlight. The fertilizers of wheat grass are all processed from pure natural seaweed in the deep sea. Each blade of grass is harvested in its most nutritious state. It is carefully selected before the juice is squeezed, using cool underground deep drilling water (Mineral water) cleaned. Vacuum freeze-drying technology is used to maximize the content of nutrients, vitamins and active enzymes. All of this adds to the purity of organic wheat grass powder. Under the photograph of photographer Corian, such excellent wheat grass products showed amazing vitality and healing energy.
The photo visually shows the vitality (white) and healing energy (red) areas of the two sample photos.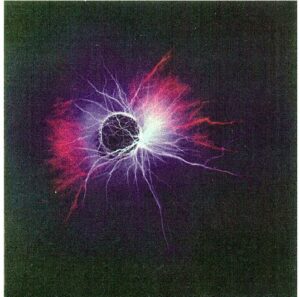 Common wheat grass product shows its vitality (white) and healing energy (red)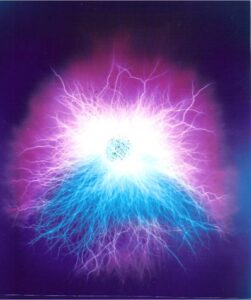 GL Green life LLC wheat grass product shows enormous vitality (white) and healing energy (red)